"Love how you know what I need before I need it." - Laura Reid, Owner of Storyforth
About Me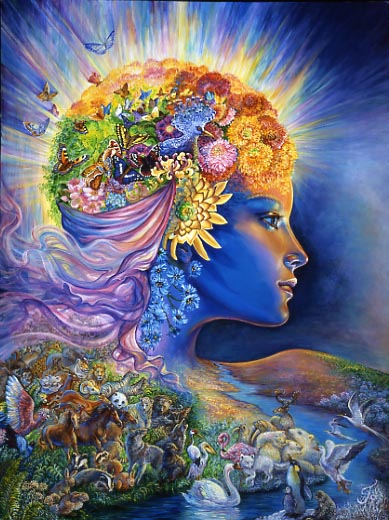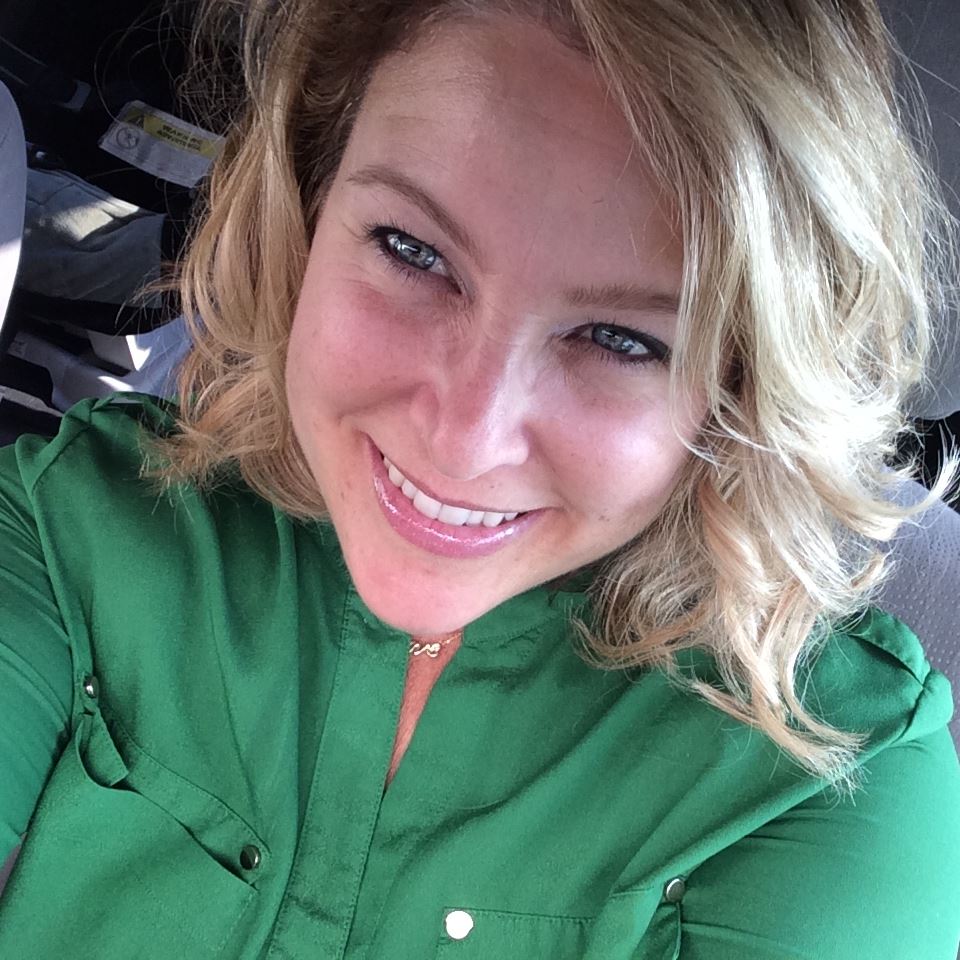 Mom-preneur, Intuitive, Business Strategist, Friend, Leader and someone who BELIEVES in Magic and Miracles!
Aloha!
My name is Stephanie Beeby and I am honored to be a vehicle for transformation on this planet. My journey hasn't always been an easy one, but through the hardships I have realized the depth of our own soul. I have come to know that it is not how hard we fall, but what we allow to break open in the process. My heart has been opened so deeply that I can't deny the gifts that I was born to embody. It is my honor to help others to also recognize, realize and honor their own innate gifts and service in this world.
I tend to work with those that have been told they are 'too' something — too much, too loud, too proud, too confident, too pretty, too smart, too strong.. well you get the picture! When we can own our 'too-muchness' with complete understanding of how it connects to our deepest service in the world, things start to shift!
# of people I have coached
# of countries I have visited
the amount of time I wonder if I am doing best for my son
More Info
Phone: 808.769.4032
Email:  Support@StephanieBeeby.com