"Unzip Yourself" Hawaiian Retreats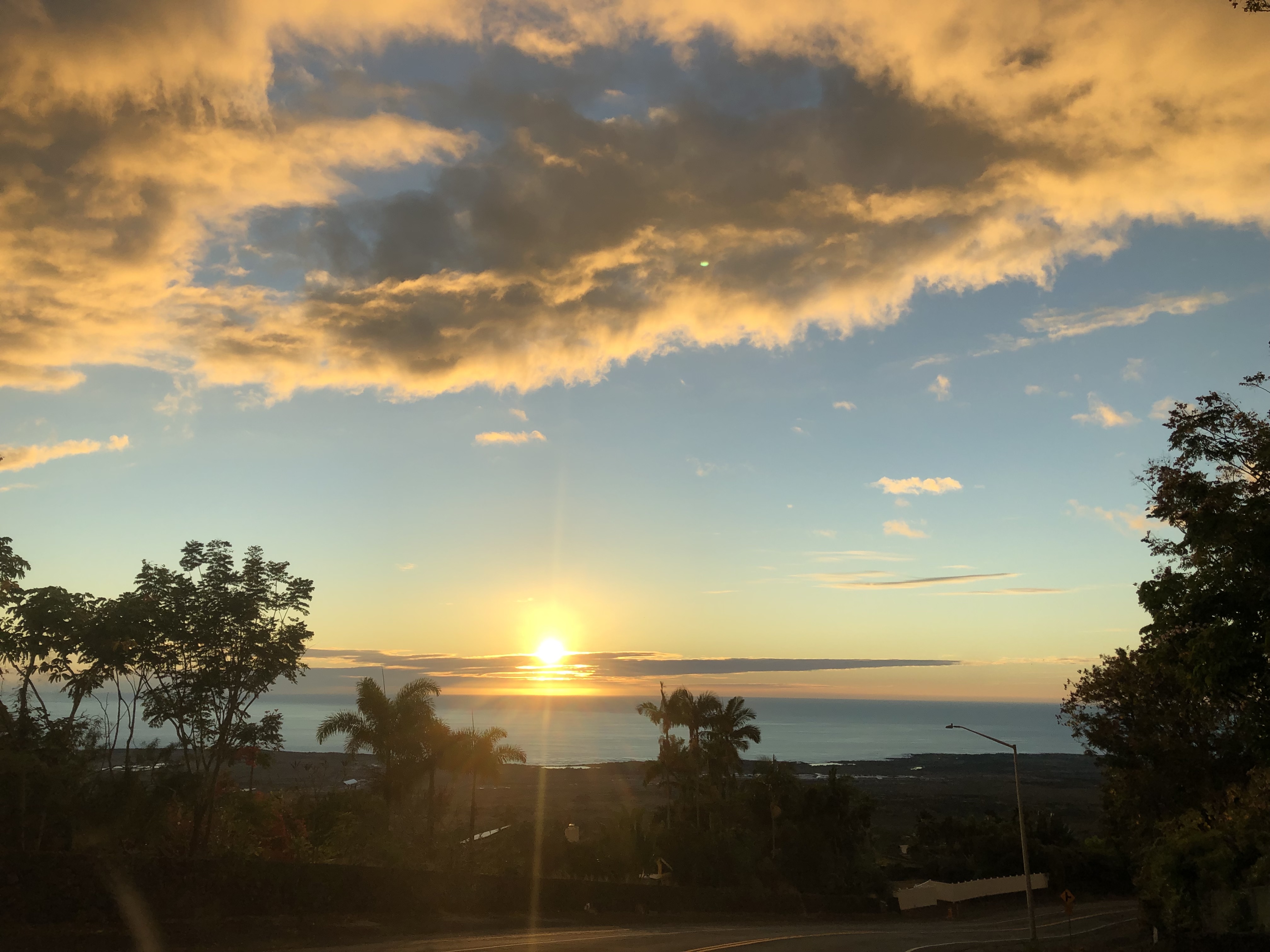 Deep Dive into Your Soul
This is a 4-Day Retreat offered on the Big Island of Hawaii, deepening your own calling and connection to your inner Guidance. Where we dive deep into what is calling you forward now. It is intense, soul-satisfying journey – that yearns for you to OWN who you are. Are you one of those strong, female leaders who do everything for others and find it hard to prioritize your own needs? Do you find yourself being exhausted by the end of the day?  Even taking the time to listen to what your deepest desires are? Well, this is the space that is created for you to tap in and rejuvenate your connection within and OPEN those receiving channels. This is about you: your needs, your passion, your dreams and desires.
Momentum Program
Exclusive 1:1 Coaching, only 5 spots available for this 6-month journey to dive into your path, your purpose and your calling! Includes VIP Days, in-person Retreats and monthly coaching. To inquire, you must apply for one of the spots.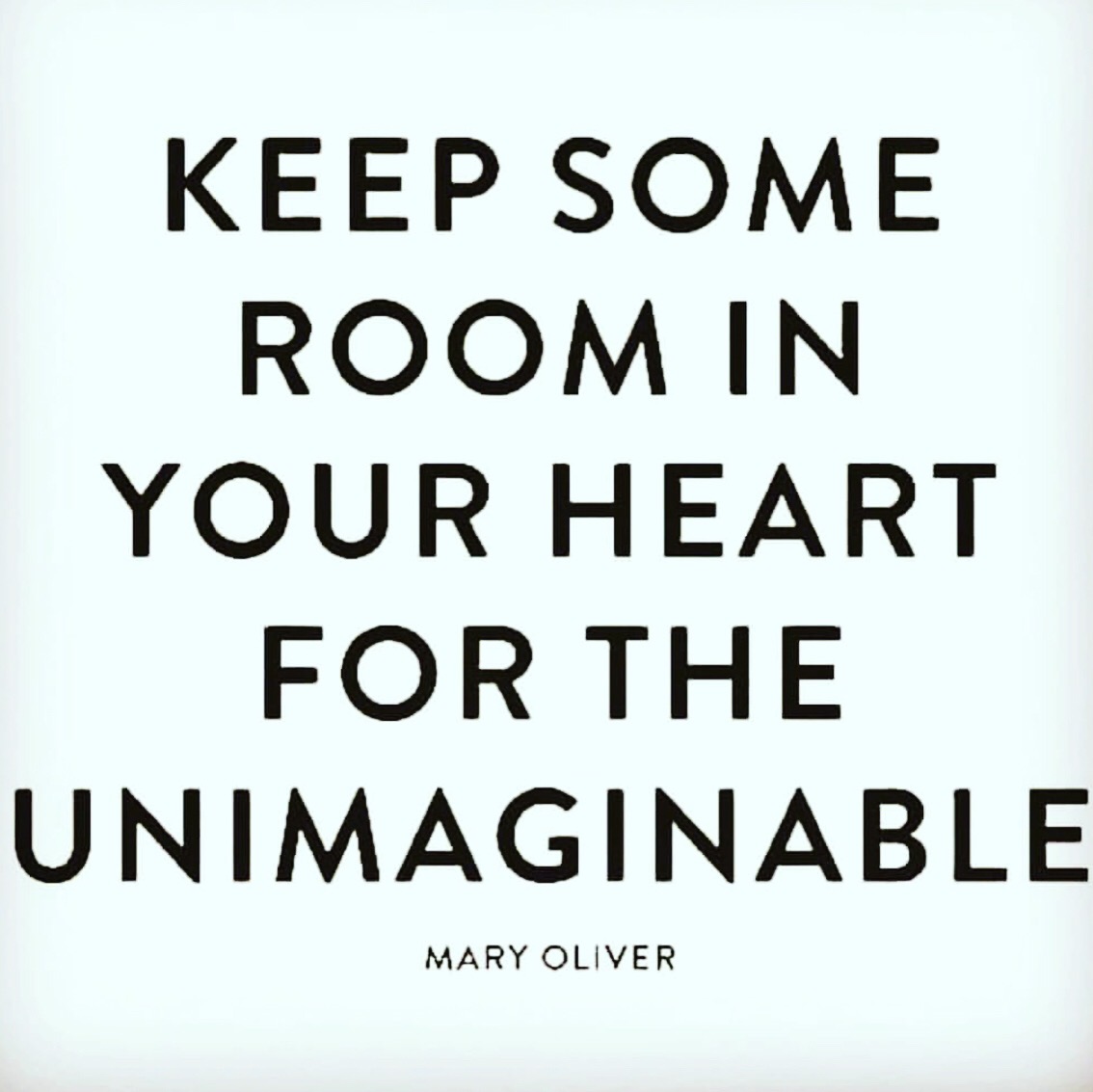 Infusion Coaching Program
This is a coaching program that is made for the high-achiever who just needs some structure and accountability to keep their focus. It is limited to 12 clients at a time and includes up to 2, 30-minute sessions a week. It is based on your getting your 2-3 focuses done to schedule and book your next laser coaching session.
Who this is best for:  Those go-getters with a clear focus that needs on the spot intuitive Guidance along the way and/or 'an infusion of energy' to keep the momentum and accountability towards a specific project, business launch or program. This is perfect for those that like to get things done with accountability!