Welcome
My mission is to ignite a million people to live connected to their mission! To unleash their special contribution and combination of presence into all that they do. Imagine the impact of this on their own lives and their communities. Let's choose to create a world where we are connected to our own hearts? That we listen deeply to our inner voice that is showing us something deeper, profound and meaningful. Conscious business alignement comes from first knowing who we are, what we came to contribute and showing up to do it. 
Would You Like to learn more?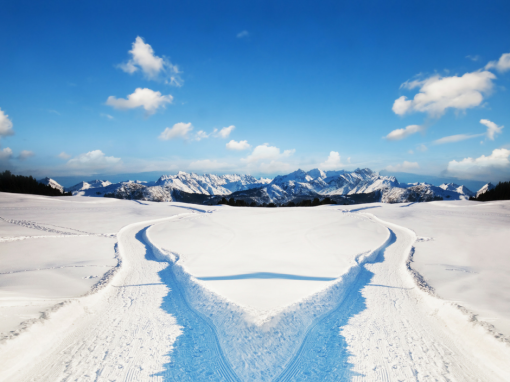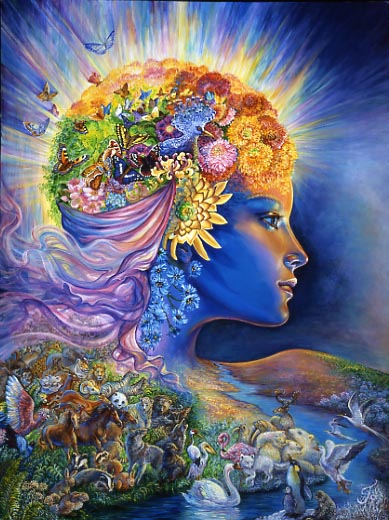 Who this is best for:  Those go-getters with a clear focus that needs on the spot intuitive Guidance along the way and/or 'an infusion of energy' to keep the momentum and accountability towards a specific project, business launch or program. This is perfect for those that like to get things done with accountability!
Exclusive 1:1 Coaching, only 5 spots available for this year-long in-depth dive into your path, your purpose and your calling! Includes VIP Days, in-person Retreats and monthly coaching. To inquire, you must apply for one of the spots.
This is a 4-Day Retreat offered on the Big Island of Hawaii, deepening your own calling and connection to Guidance. Where we dive deep into what is calling you forward now. It is intense, soul-satisfying journey - that yearns for you to OWN who you are. Are you one of those strong, female leaders who do everything for others and find it hard to prioritize your own needs? Do you find yourself being exhausted by the end of the day.. to even take the time to listen to what your deepest desires are? Well, this is the space that is created for you to tap in and rejuvenate your connection within and OPEN those receiving channels. This is about you: your needs, your passion, your dreams and desires.
"To say that Stephanie changed my life is not an exaggeration!  In 30 minutes, she helped me state my life's purpose.  I've been hovering around it for quite a while, like years, not being able to acknowledge my gifts and talents.  She brought all that to light with her intuitive gift! She has the ability to see right into your soul and bring your highest self forward. She is able to access the deepest part of your heart, she knew things I've never told anyone.  I don't exactly know how, but because she nailed it perfectly, I don't question it." Katie
"I have received more RIGHT ON GUIDANCE and support from Stephanie in one month than with other business coaches I worked with where I invested over $20,000 and a couple of years of time." Barbera Ammahlia
"Stephanie has been my personal and business coach for over a year. She has helped me more than once to breathe life into a vision then she holds the space for them to come into being. It Stephanie who first helped me see the vision of starting "Your Obamacare Advisors," and she has been my beacon and guide as I have successfully launched one business and am embarking on another. She helps me see things I can't see and to come back to center when I get off track. Working with Stephanie has moved me quantum leaps professionally, personally, financially and spiritually." Kaya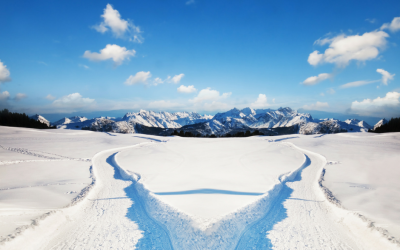 Have you ever noticed that sometimes right before you are about to step into your amazing 'greatness' that you are faced to examine something even bigger to allow for it to become a reality? When we start to uplevel what we are asking for to create more of what we...
read more